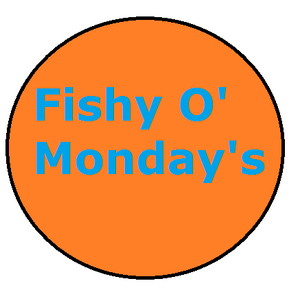 Fishy O'Monday's is a fast food restaurant located in Snowy Plains and owned by a unknown penguin species. It only makes an appearance in MarioFan65's fan-fiction short, Finding a Fast Food Restaurant.
Appearances in Fanfictions
Edit
Here are all the fanfictions that this location makes an appearance in that are on this wiki:
It may be a parody of Applebees and a parody of Krabby O'Monday's from the Spongebob episode Selling Out.
Ad blocker interference detected!
Wikia is a free-to-use site that makes money from advertising. We have a modified experience for viewers using ad blockers

Wikia is not accessible if you've made further modifications. Remove the custom ad blocker rule(s) and the page will load as expected.