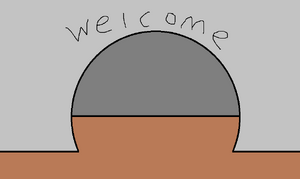 Roy's Cave Home is a cavern place and the home to Roy the Elder and his elders after being moved from Adélie Village. It is located at Cape Adare and it appears on the Happy Peep episode "Roy the Elder gets a Tickle Torment".
Ad blocker interference detected!
Wikia is a free-to-use site that makes money from advertising. We have a modified experience for viewers using ad blockers

Wikia is not accessible if you've made further modifications. Remove the custom ad blocker rule(s) and the page will load as expected.