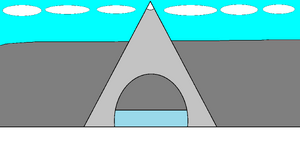 Snow Hill Cavern is one of the locations located in the Emperor Penguin colony of Snow Hill Island.
Appearances in Fanfictions
Edit
Here are all the fanfictions that this location makes an appearance in that are on this wiki:
The cavern is also a museum.
There is also a small room where Esequiel let the penguins to get tickled.